NPSC encourages its members to share their experiences and expertise through writing and publication. Several articles, research papers have been contributed by the members.
Year 2017
NPSC-ACER Collaboration , Special NPSC issue Teacher Magazine, Jan-Mar 2017.The collective wisdom and experience of NPSC schools, their teachers and leaders make this issue an extremely enjoyable read.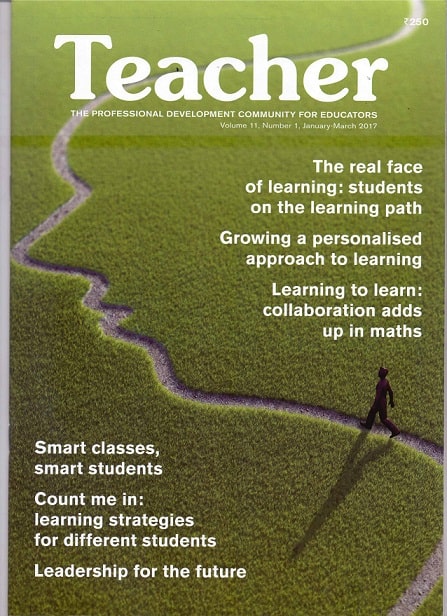 Year 2015
The latest publication by the NPSC is a collection of essays " The Learning Landscape: A Principal's perspective" ,edited by Mrs Amita Mulla Wattal, former Chairperson NPSC.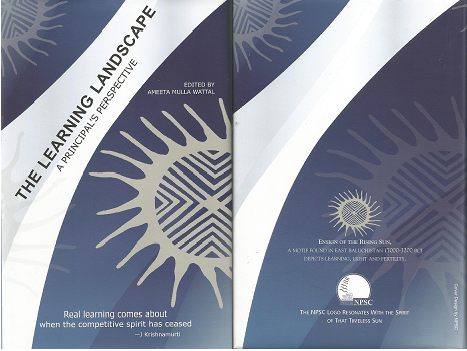 Other publications are:
Low Cost Laser Experiments by Mr. Suraj Prakash published by NPSC
Arts Curriculum for NPSC schools by Mira Model School, Janak Puri, New Delhi and Spring Dales School, Dhaula Kuan, New Delhi
NPSC - A Changing Perspective
NPSC and Social Causes by Mrs. Usha Ram
Annual Magazine 2003 - Leadership in knowledge Society